Destination Wedding in Jaipur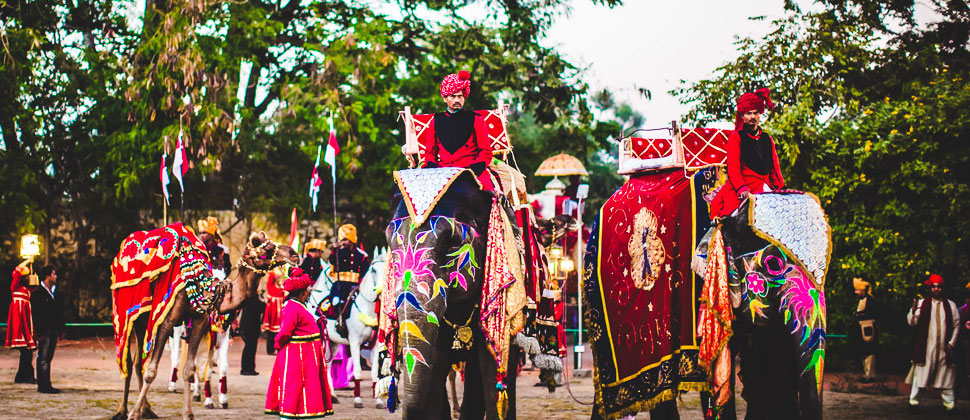 Whenever we think about Jaipur as a wedding destination a grand picture of royal and elegant wedding captures the mind. This architecturally opulent city of India is one of the most sought after destination for the wedding in India. Being an enchanting city, we hardly find any reason to not choose Jaipur as a destination for your dream wedding.
The city of Jaipur seems to constitute an old charm which makes your wedding an unforgettable event in a pleasant way. If Jaipur is in your mind for organizing your dream wedding, then connect with V3 Events & Weddings, so that we can make your dream of having a fairytale wedding true.
Wedding Services
Testimonial
Copyright© V3 EVENTS & ENTERTAINMENTS PVT.LTD 2018, All right reserved.