Destination Wedding in Udaipur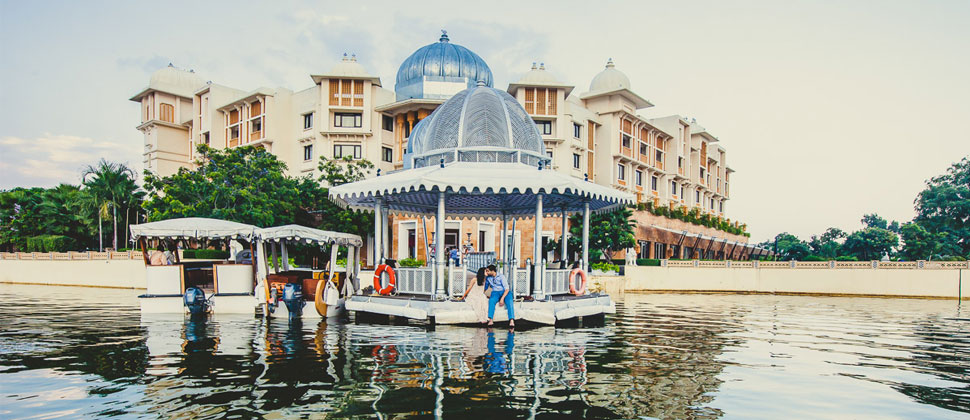 Udaipur needs no further introduction as one of the most popular wedding destinations on the world map. The place as a destination is perfect for having an extravagant and fun-filled wedding. Udaipur is located in southern Rajasthan near the Gujarat and Madhya Pradesh borders. It is situated in the range of the Aravalli Mountains, on the height of 577m, giving a perfect feel as a hill station to the guests.
As a town, Udaipur is very well developed town comprising the charms and greenery of an old Heritage city and also the elements of a modern city. The city has hosted many high profile weddings of the global celebrities and it is a superior choice as a wedding destination than any other place in Rajasthan.
Wedding Services
Testimonial
Copyright© V3 EVENTS & ENTERTAINMENTS PVT.LTD 2018, All right reserved.