Destination Wedding in Bali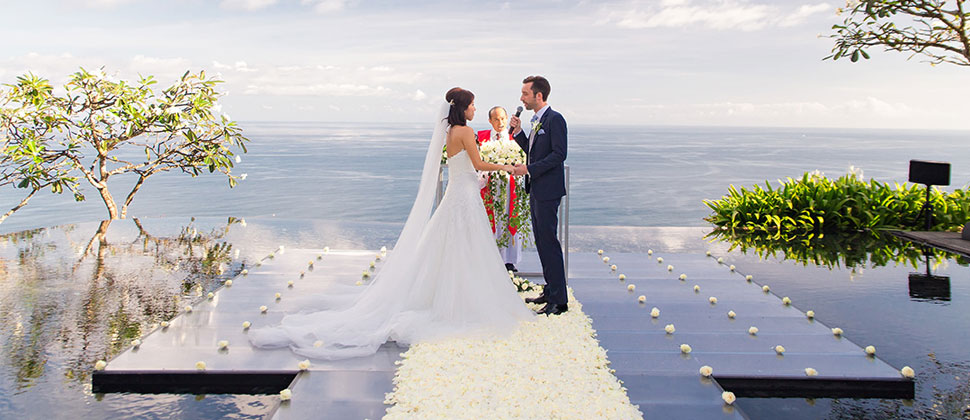 Bali, with its varied landscape of hills and mountains, rugged coastlines and sandy beaches, lush rice terraces and barren volcanic landscape elaborate the definition of paradise. Bali is truly the complete package of aesthetically pleasing elements which comprises nearly deserted beaches, distinct culture, and mountains, rice paddies, and jungles.
Bali makes the perfect venue for an unforgettable destination wedding. The size and geography of Bali give you flexibility in choosing a suitable venue for you and your guests. And then our highly proficient team of wedding designers who are having the smart skills to plan and manage your wedding while putting elements of beauty and magic. With creative and logical thinking we throw you a stunningly beautiful and flawlessly organized celebration of love through your wedding in Bali.
Wedding Services
Testimonial
Copyright© V3 EVENTS & ENTERTAINMENTS PVT.LTD 2018, All right reserved.