Destination Wedding in Bangkok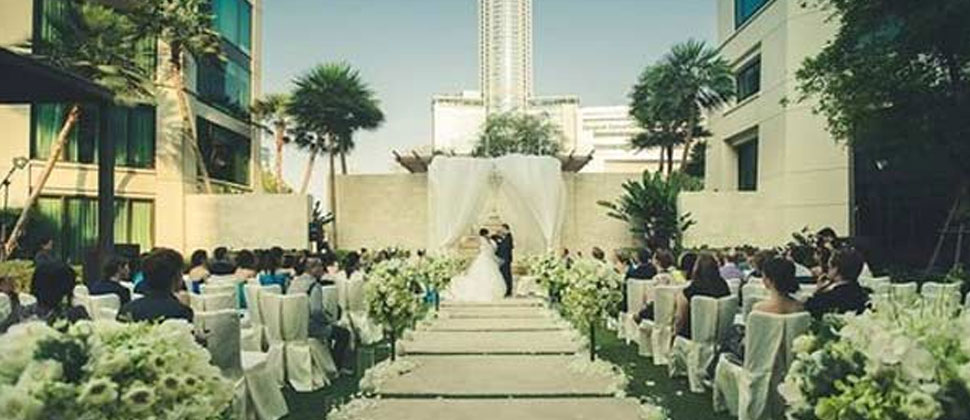 Bangkok is a paradise and one of the most vibrant cities situated in Thailand. As this city is having an extravagant environment, colorful culture, great nightlife and more, it becomes a perfect choice as a destination for your wedding. For an Indian wedding, the proximity of Thailand from India also becomes one of the prime benefits, if chosen for the destination wedding.
Organizing a Destination wedding in Bangkok with the assistance of our wedding designers will certainly make it captivating affair to remember. As the Bangkok shows amazing hospitality, having beautiful sights, a fusion mix of big city life and relaxed chilled out spots with interesting cuisine and culture, makes it a perfect destination for a super memorable wedding. Our expert wedding designers keep all these elements in their mind and put them to make your wedding unforgettable.
Wedding Services
Testimonial
Copyright© V3 EVENTS & ENTERTAINMENTS PVT.LTD 2018, All right reserved.