Destination Wedding in Italy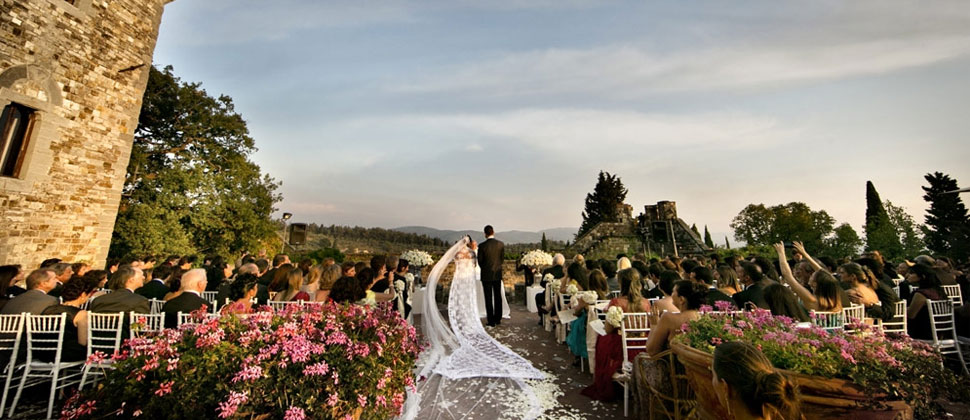 Italy is a perfect choice for an elegant wedding as this country is known for art, ancient history, top-notch cuisine, and abundant wine. If you browse the cities of Italy for planning your destination wedding, you will need a moment to soak in the sweet life from afar. Whether you want to experience a romantic Gondola ride in Venice, enjoy the Amalfi Coast, or Milan, all these places will linger long after your vibrant wedding in Italy.
The proficient wedding designers have fine knowledge for organizing personalized wedding events, each tailored uniquely according to the wedding couples. We love to manage all things to make the wedding a memorable beginning of your life-long journey of romance and are here to make your vision come to life. Let us aid and plan your perfect destination celebration!
Wedding Services
Testimonial
Copyright© V3 EVENTS & ENTERTAINMENTS PVT.LTD 2018, All right reserved.