Destination Wedding in Malaysia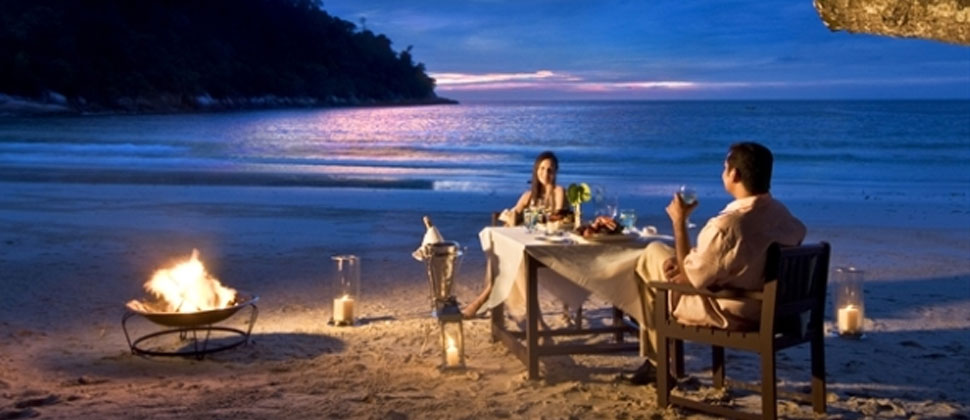 Malaysia is a vibrant country having warm, tropical weather and various festivals and events celebrated throughout the year. Along with being a shopper's paradise, Malaysia can also be considered a lover's paradise. This country constitutes so many dreamy locations where you can celebrate your special union with your special one.
As your wedding day should be one of the best days of your life. This is why our wedding designers are willing to go the extra mile to organize the perfect wedding event for you. Having destination wedding in Malaysia with our team of specialist wedding designers will conjure up pleasant memories for many years in the future.
Wedding Services
Testimonial
Copyright© V3 EVENTS & ENTERTAINMENTS PVT.LTD 2018, All right reserved.