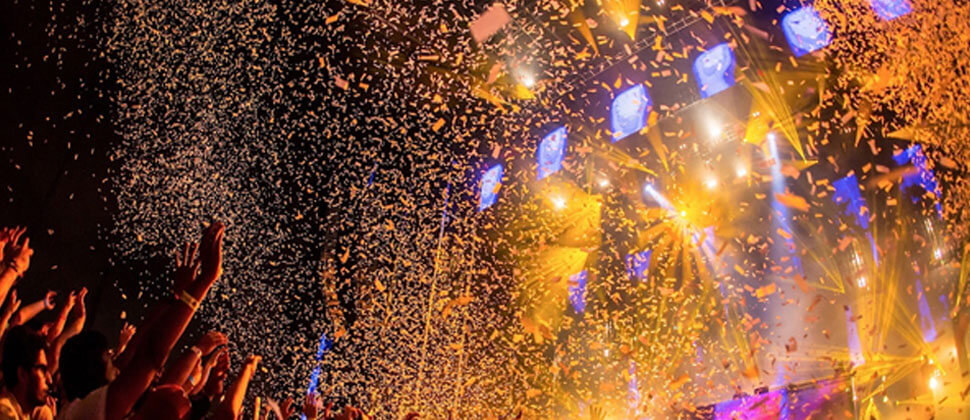 The illusion is one of the oldest types of the magic. It gives an incredible feel to the audience which becomes hard to forget later. V3Events & Entertainments is having vast experience in events & entertainment management industry. We are having associations with several mind-blowing illusionists having the jaw-dropping talents. We assure the best entertainment from the events which we organize constituting the performers such as singers, illusionist, and artists.
Our professional event managers and the illusionist cleverly tend to design the event with such an enthusiasm so that it can thrill the audience without any boredom. V3 Events & Entertainments is having such trained professionals who know very well to precisely manage the event-related the requirements and developments, which occur during the event. A well-trained team, capable and skilled associates ensure that you enjoy the event while we take care of all the event-related developments.
Our professionals put their best efforts to dazzle the audiences of all ages with a powerful mix of the most outrageous and astonishing acts through the illusion art. This show is packed with the thrilling and sophisticated magic of extraordinary magnitude.
We make the audiences witness stunning acts of illusion, mind-reading, levitation, disappearance etc. The group of brilliant illusion artists takes their cue from the showmanship of the great illusionists of the past and pairs it with the new and updated contemporary tricks and artistry that has rarely been seen before.
Wedding Services
Testimonial
Copyright© V3 EVENTS & ENTERTAINMENTS PVT.LTD 2018, All right reserved.