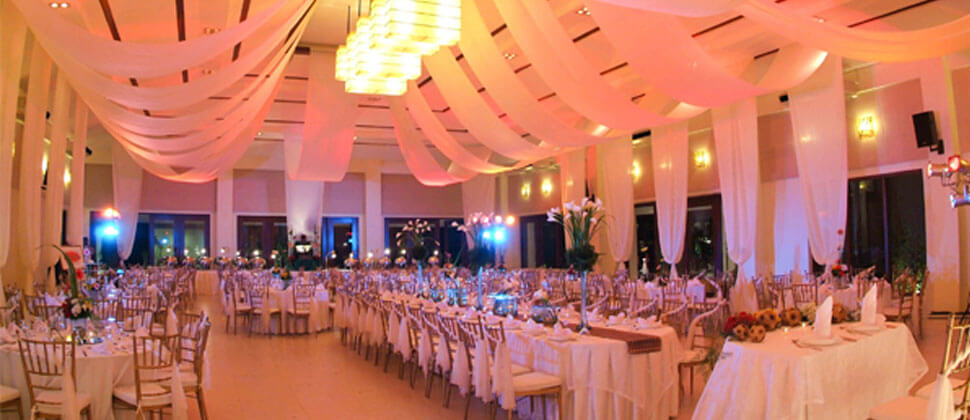 V3Events & Entertainments is having a dynamic and vibrant group of young professionals as Anchors who take the aura of an event to the next level. Whether it's a Music Event or Wedding Event or Bollywood Artists & Singers Show or any other kind of function, the enthusiasm of the Anchors fills the moment with more joy and laughs. We can undertake to anchor for all kind of events including corporate events, Wedding Event or Receptions, Academic or Sports competition in School/College, College-Fests etc.
The anchors at V3 Events & Entertainments know their part of work very well and put their best effort to bridge one act of an event with another while keeping the audience interested in the event. With interactive humour and dynamic wit, our anchors create a long-lasting impression on the minds of the audience.
We believe that the dedication of one's towards the work drives them to perfection. It requires attention to every minute detail of the event for its success and anchors at V3Events & Entertainments introduces themselves as event-anchoring experts with the professional touch. Over the years we have developed a strong reputation within the industry for flawless execution of events and for providing superior anchoring services. Being a distinguished leader in event management industry, V3Events & Entertainments is consistently delivering high-value event management services with contemporary measures of performance, cost, quality, and technology.
Wedding Services
Testimonial
Copyright© V3 EVENTS & ENTERTAINMENTS PVT.LTD 2018, All right reserved.