Destination Wedding in Phuket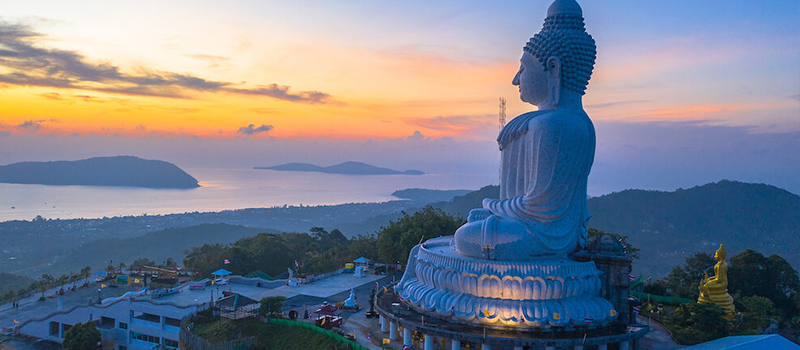 Phuket is a picturesque, island location for your destination wedding having gorgeous and large beach resorts by the blue waters of the Arabian Sea. With a warm, tropical climate year-round, Phuket is perfectly suited for having a relaxed, beach or resort wedding while offering exceptional ocean views and garden settings.
A jewel in the Andaman Sea with a backdrop of white-sand beaches, sparkling green seas, lush forest and swaying palms, your Phuket wedding will be a trip to paradise for you as well as your guests. Our Wedding Designers who are experts at organizing tranquil and memorable weddings at Phuket. If you are planning for the destination wedding at Phuket, then with the help of our knowledgeable and experienced team of wedding designers, you will have a wedding with beautiful memories.
Wedding Services
Testimonial
Copyright© V3 EVENTS & ENTERTAINMENTS PVT.LTD 2018, All right reserved.