Destination Wedding in Jodhpur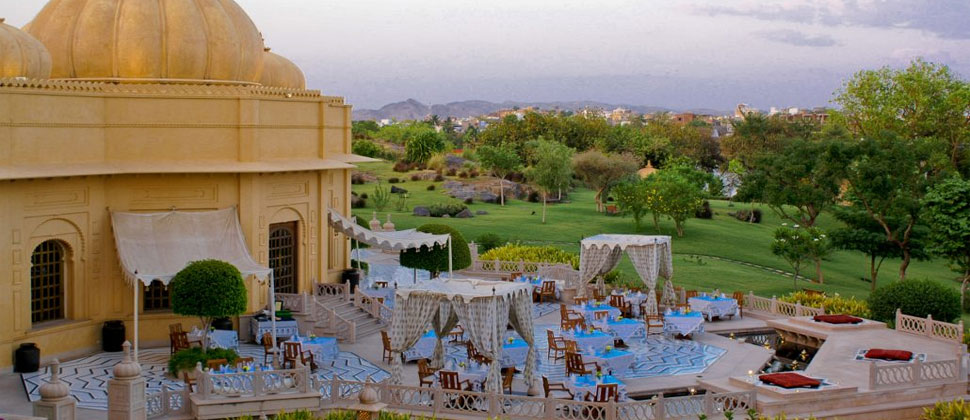 Jodhpur is an extravagant city to have as a destination wedding planned there. Whether you are thinking of a basic or royal type of wedding at Jodhpur, V3 Events & Weddings can certainly promise to make your wedding event an unforgettable occasion for you as well as all the guests.
With the help of endless creative energy of our wedding designers, we leave no effort left to be taken for crafting a heaven like an environment for your wedding at Jodhpur. Our Destination Wedding Designers have organized number of fruitful destination weddings at various destinations in India. We are perceived as the pioneer in our industry for organizing destination weddings.
Destination Wedding in Jodhpur Means Having a Dream Wedding
Jodhpur which is famously known for its blue houses is having a glorious history and cultural elements. Golden desert, orange sunset along with historical heritage makes Jodhpur one of the most picked destinations for having the destination wedding. This city consistently hosts elite weddings in the Palace-Hotels having architectural finesse and fabulous hospitality services.
The UmaidBhawan is one of such elite such spot situated in Jodhpur which has seen many celebrity weddings performed in its premises. Also, there are at least a dozen of such wedding venues are here, which are classical and luxurious which makes a wedding look like a royal affair. You can stop drooling and dreaming over royal-themed destination wedding and actually let us plan one for you by having a destination wedding in Jodhpur.
Wedding Services
Testimonial
Copyright© V3 EVENTS & ENTERTAINMENTS PVT.LTD 2018, All right reserved.