Destination Wedding in Manali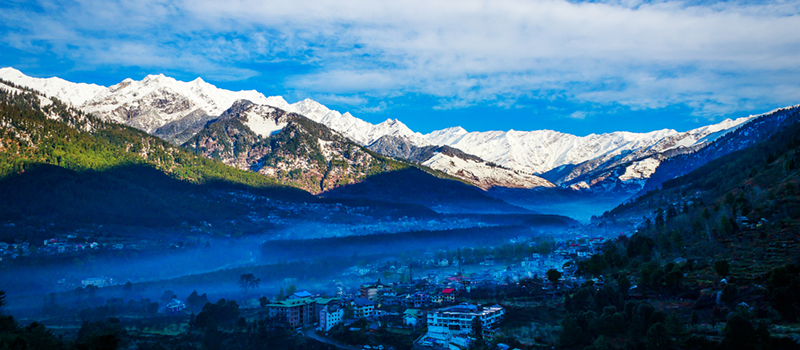 Manali is one of the most exciting hill station wedding destinations. If you have dreamed of getting married amidst silver mountains and golden clouds then Manali is a good choice as a destination. V3 Events & Wedding makes the most significant day of your life an event to cherish forever, an extraordinary memory for you to fall in love.
Being filled with orchid plantations, pine fields and lakes it makes your dream day transpire in the lap of nature. Manali comprises wonderful flora and fauna spread over the place, the extravagant view and the feel of raw nativity which will add a splendid charm to your wedding. As one of the most reputed wedding designers, we would call Manali a heaven to have your wedding organized.
Destination Wedding in Manali Means Having a Dream Wedding
For every couple, their wedding is memorable in its own way but a nature-inspired wedding style can surpass even the most luxurious wedding event. Manali as a destinationoffers stunning hills and surrounded by massive snow clad Himalayan Mountains embedded with thick pinewood forests. At night it becomes a paradise with the sparkling light of the moon and the stars.
Along with nature's gifts, Manali has some of the finest and best in class resorts to offer for a beautiful wedding.Nothing can beat the experience the weddingperformed amidst the backdrop of snow clad mountains. Tying the knot at such exotic locations of Manali is certainly going to be a breath-taking experience that can't be compared to any other destinations. Come with us in Manali for an extraordinary evening of your life.
Wedding Services
Testimonial
Copyright© V3 EVENTS & ENTERTAINMENTS PVT.LTD 2018, All right reserved.