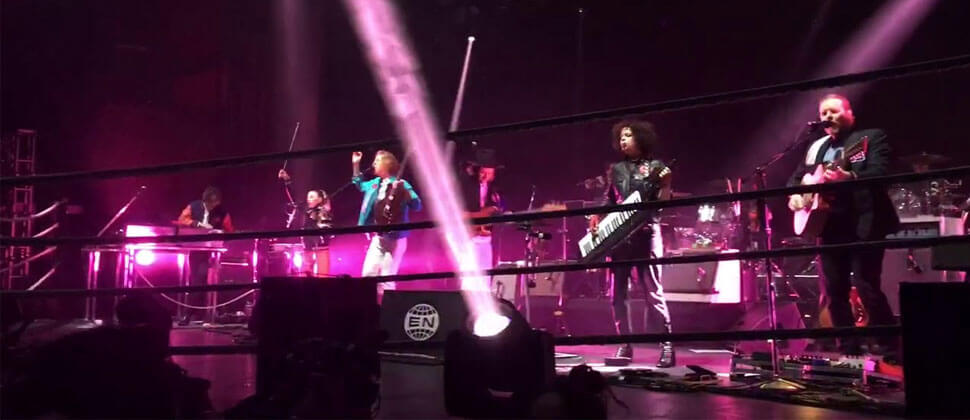 V3Events & Entertainments covers all of your event-related service requirements for International Acts or Events proficiently and resourcefully. When the event managers of V3Events & Entertainments are at work, you can simply sit back and enjoy a grand event without any hassles.
We are a well reputed event management company known for providing a quality service to the clients for events whether large or small. Our expert team of Event Managers analyzes all the significant aspects before planning the details for working out within an optimum budget. It is an essential element for ensuring the success of an event, especially if it involves International Acts and Artists. Almost a decade of experience in managing events of various kinds comprising different budgets/sizes enables us to project out the precise implementations in terms of logistics, requirements, and costs involved.
We specialize in creating extravagant events at various destinations in India. We provide location-based entertainment for International Acts & Events and can provide suitable staffing and event managers for events throughout India. We like to work with enthusiasm and dedication which helps us in delivering an incredible service for the particular event from start to finish.
So if you are looking for an incredible event management company who would be able to coordinate and manage your event whether it includes International Acts or Bollywood Singers/Actors or Magic Shows, then contact us and we would be glad to give you more information about how we can help.
Wedding Services
Testimonial
Copyright© V3 EVENTS & ENTERTAINMENTS PVT.LTD 2018, All right reserved.