Destination Wedding in Antalya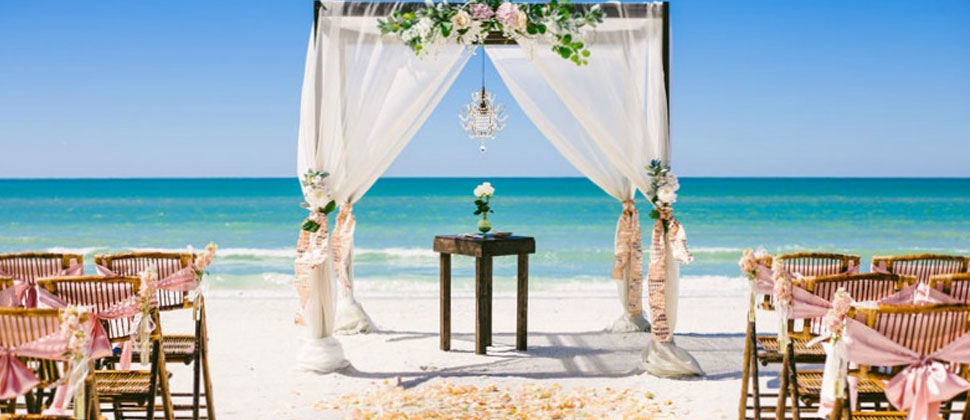 Antalya is having lots of wedding venues and elements of nature such as magnificent beaches as your wedding partner, with green forests accompanied by 3 seasons summer and 1 season spring. Here it is possible to have splendid Mediterranean Beach, sunset as hypnotizing flame, sparkling blue sky, green pine forests and chirping color flowers in the every wedding photograph. And with the expert wedding designers from V3 Events & Weddings, you can be assured of having the best and high-quality Turkey Weddings in Antalya (Turkey).
Our wedding designers understand very well that a wedding is one of the most magnificent moments for your life. Therefore, we organize your wedding with high-quality wedding service in Turkey with best wedding packages for your Destination Wedding in Antalya (Turkey).
Wedding Services
Testimonial
Copyright© V3 EVENTS & ENTERTAINMENTS PVT.LTD 2018, All right reserved.