Destination Wedding in Hongkong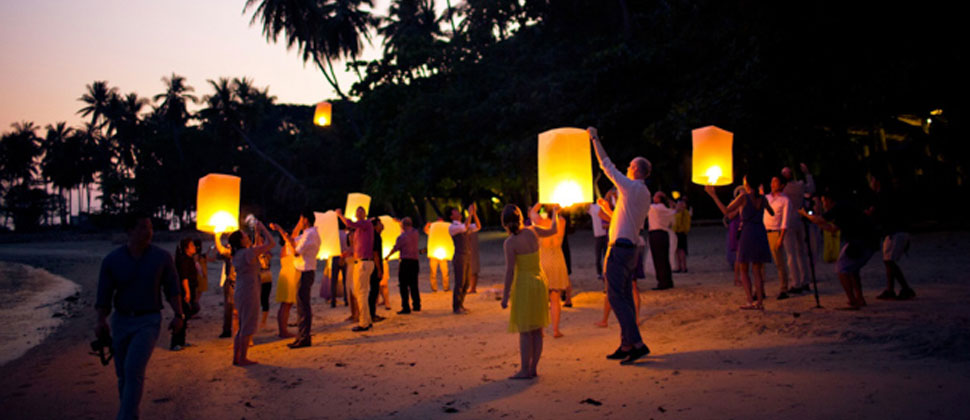 Hong Kong is the true definition of a big modern city, with bright & fast lifestyle. This city is having a population of over 6.8 million people and has a great deal to offer those who wish to experience a pulsating and diverse culture for their destination wedding.
Whether you are thinking of traditional Chinese wedding style or something contemporary, the wedding designers at V3 Events & Weddings can cater to all your needs related wedding planning. Destination Wedding at Hong Kong offers you a truly romantic and unforgettable experience. You will remain awestruck for the lifetime of your wedding memories through our sheer wedding organization.
By choosing Hong Kong as a destination for your wedding, you make a decision which assures happy memories for your life. You can make your wedding organized like a fairytale by planning it with the help of proficient wedding designers from V3 Events & Weddings.
Destination Wedding in Hong Kong Means Having a Vibrant Wedding
Hong Kong has always been an attractive city in South East Asia for destination weddings, due to its urban charm and gorgeous skyline. If you want to have your wedding in a big and bright city with numerous sights and adventures, Hong Kong is just the right place for you. Here, you will find scenic settings to choose for your wedding by the waterside with beach banquets and beautiful shores. Also, there is no lack of high-end hotels and resorts as well as different accommodations options for having the destination wedding in Hong Kong.
From vibrant and fascinating markets to the heavenly cuisine and local roadside stalls, from a buzzing nightlife scene to temples and a heritage trail, you will find an astonishing mix of experiences in Hong Kong.Let our team plan your perfect destination wedding in Hong Kong, which will be a memorable lifetime experience for you.
Wedding Services
Testimonial
Copyright© V3 EVENTS & ENTERTAINMENTS PVT.LTD 2018, All right reserved.