Destination Wedding in Macau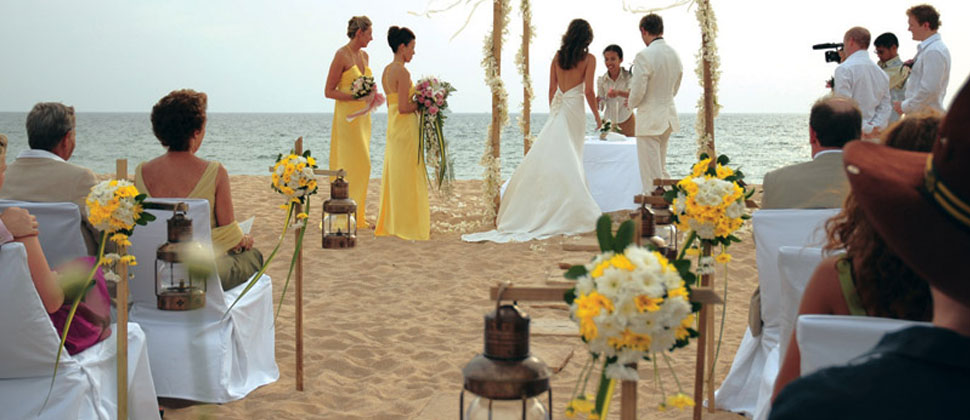 Macau is also called as self-styled Las Vegas of East. It is a huge city in China and located at banks of the Pearl River estuary. The city comprises its old charm with its citadels and churches, but there is also a modern face of Macau which makes it known as a dazzling gambling city of Asia.
Macau, a fascinating city is also popular for being the richest city of Asia due to its flourishing industries and most importantly tourism has changed the destiny of Macau and these are the main reasons of the success of Macau. Macau also showcases many temples, churches, and fortress which are inspired by Chinese and Portuguese architecture and can be your wedding venue. So if you are planning your wedding in this city, then you will get an ample number of exotic venues for organizing the wedding event which will make your wedding grand.
Wedding Services
Testimonial
Copyright© V3 EVENTS & ENTERTAINMENTS PVT.LTD 2018, All right reserved.