Destination Wedding in Mauritius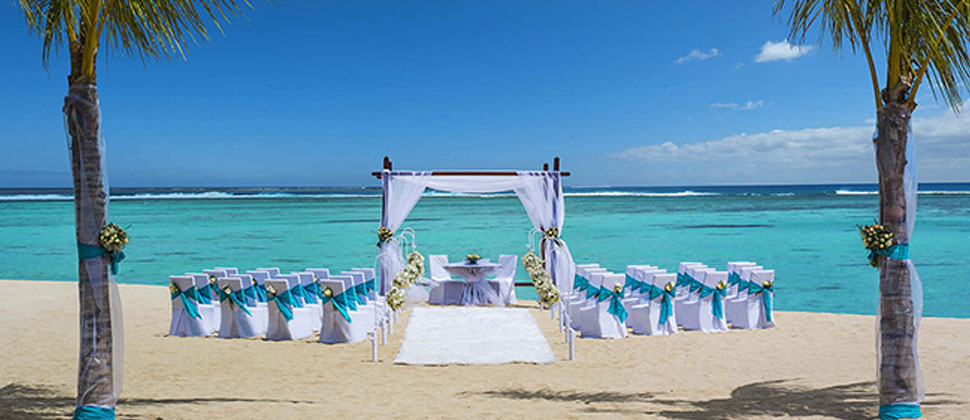 Mauritius is one of the most popular islands for the destination wedding. This little gem constitutes grand European style architecture and buildings which would add amazing value aesthetically to your wedding. Mauritius is an affordable place and not much hard to reach. You will need to pay a lot less here for your wedding than what you would at other places in Asia or the Pacific. Mauritius also offers you the amazing weather around the year while other places around the world are being regularly hit with monsoonal rains and cyclones.
The truly professional team of wedding designers at V3 Events & Weddings will keep your wedding well planned and executed while putting the Mauritian elements to event management like second to none. So be sure to check in with us for your wedding organization at Mauritius, and you'll be pleasantly surprised that the destination you've chosen will make glorious wedding day.
Wedding Services
Testimonial
Copyright© V3 EVENTS & ENTERTAINMENTS PVT.LTD 2018, All right reserved.