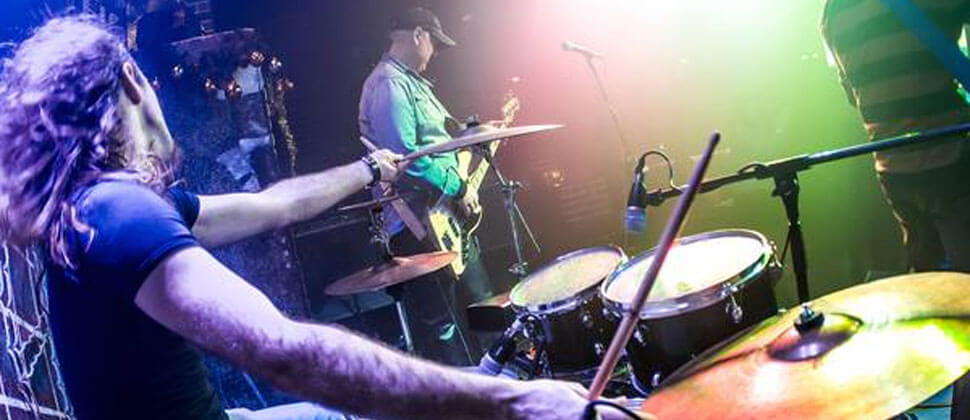 V3Events & Entertainments is an outstanding Event Management & Celebrity Management Company based in Delhi having a huge amount of experience in this industry. We are having lots of associations across Film & TV Artists, Singers, Musicians & reality show stars. We assure the best of the professional services for all the Musicians & artists managed by us. Our team of highly energetic event managers always looks to give their best output in the form of awe-inspiring events.
We take pride in saying that we have emerged as one of the leading artist management firms in India due to consistently delivering the excellent event experience. The truly professional team of event managers knows very well the complexities that an event may have and implements their best strategies to yield best moments for you through that event. We offer the best guidance by sharing our experiences, knowledge, and connections in the events and entertainment industry with an effective outcome for your event organization needs.
Be it a brand endorsement, brand launch, product promotion, corporate event, commercial store inauguration, private party, wedding party or any kind of event, we are specialized in identifying, grooming the vibrant event for our clients. Our aim is to convert each occasion into a formidable event by utilizing our extensive skills of event management and entertainment resources.
Get our expertise utilized in crafting an unforgettable event for you. Contact our professional event managers and let them organize a memorable and fun-filled event which will draw a smile on your face whenever you recall it.
Wedding Services
Testimonial
Copyright© V3 EVENTS & ENTERTAINMENTS PVT.LTD 2018, All right reserved.