Destination Wedding in Hongkong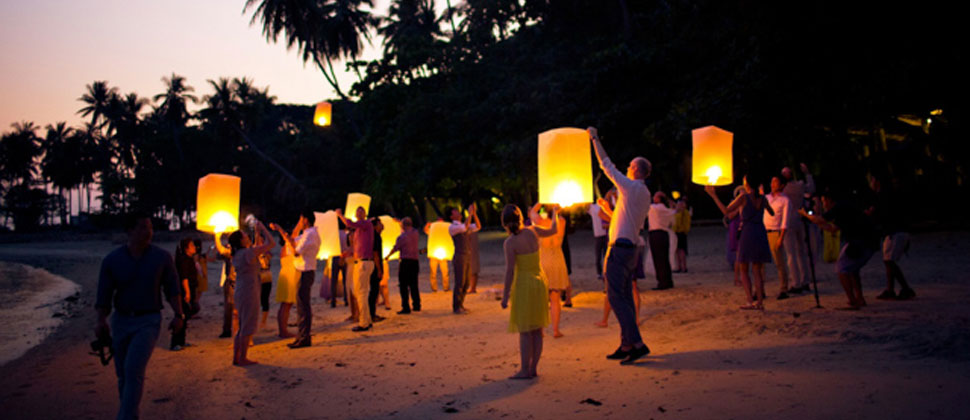 Hong Kong is the true definition of a big modern city, with bright & fast lifestyle. This city is having a population of over 6.8 million people and has a great deal to offer those who wish to experience a pulsating and diverse culture for their destination wedding.
Whether you are thinking of traditional Chinese wedding style or something contemporary, the wedding designers at V3 Events & Weddings can cater to all your needs related wedding planning. Destination Wedding at Hong Kong offers you a truly romantic and unforgettable experience. You will remain awestruck for the lifetime of your wedding memories through our sheer wedding organization.
By choosing Hong Kong as a destination for your wedding, you make a decision which assures happy memories for your life. You can make your wedding organized like a fairytale by planning it with the help of proficient wedding designers from V3 Events & Weddings.
Wedding Services
Testimonial
Copyright© V3 EVENTS & ENTERTAINMENTS PVT.LTD 2018, All right reserved.